bitchy | The Cambridges & Sussexes are separating their offices because of Meghan's arrival
At the tailend of the Royal Sussex South Pacific Tour, the London Times broke an interesting story about the Cambridges and the Sussexes. Now that Duchess Meghan has joined the Firm and she's truly hitting the ground running, it seems like she and Harry are more interested in having a separate office and a separate "court" from William and Kate. William and Harry have shared a communications office and general staff for more than a decade, and they've needed to separate their office for years, honestly. But questions linger… who instigated the separation, who benefits from the separation, and will the separate courts be at war with each other? Well, People Magazine has a story about it and they make it sound… interesting.
With William one day set to be the Prince of Wales – and all that entails as heir to his father Prince Charles – Harry and Meghan will want to forge their own path, so it's a natural time to split up, insiders believe.

"The arrival of Meghan has changed the dynamic of the relationship in a fairly significant way," royals author Sally Bedell Smith tells PEOPLE. "It is inevitable and practical because it gives Harry and Meghan some freedom to build up their own collection of interests and charities. Meghan has very strong views on what she is interested in and that may be what Harry shares, but not what William and Kate share."

The foursome are, however, likely to keep their successful Royal Foundation, under which they organize their charitable endeavors and their groundbreaking mental health campaign, intact.

"They have brought many charities working in the same sector together to empower them and lend their positions," says Bedell Smith. "But they will increasingly follow their own respective interests. I think it really is just a shift in priorities and interests. William is a husband and father of three and his focus is primarily on them, and Harry will soon be a father. Each of them will continue the very strong representative of the Queen in carrying out tasks and assignments that she, and probably their father, wants them to do. They are going to be sharing in this diffusion of activities on behalf of the Queen."
"Meghan has very strong views on what she is interested in and that may be what Harry shares, but not what William and Kate share." That's such a British way of saying that Meghan is opinionated, educated and eager to use her royal platform to become a global advocate for the issues she believes in, all while William and Kate are content to just remind everyone that they're keen every six months.
My take is that Meghan instigated this separation in a few different ways. One, she's coming from the entertainment industry and she would want her own dedicated communications people, because that's just the way it *should* be, and she likely convinced Harry. Two, William and Kate were clearly shaken by Meghan's entrance and fast-tracking into the royal fold, and they were also eager to distance themselves from Meghan, and start the narrative that Normal Bill and Middle-Class Cathy are nothing like this opinionated (LOUD YANK) feminist (ballbuster!) woman who actually (GASP) has a work ethic. Who will benefit the most from the separate courts? Well, I think you can guess.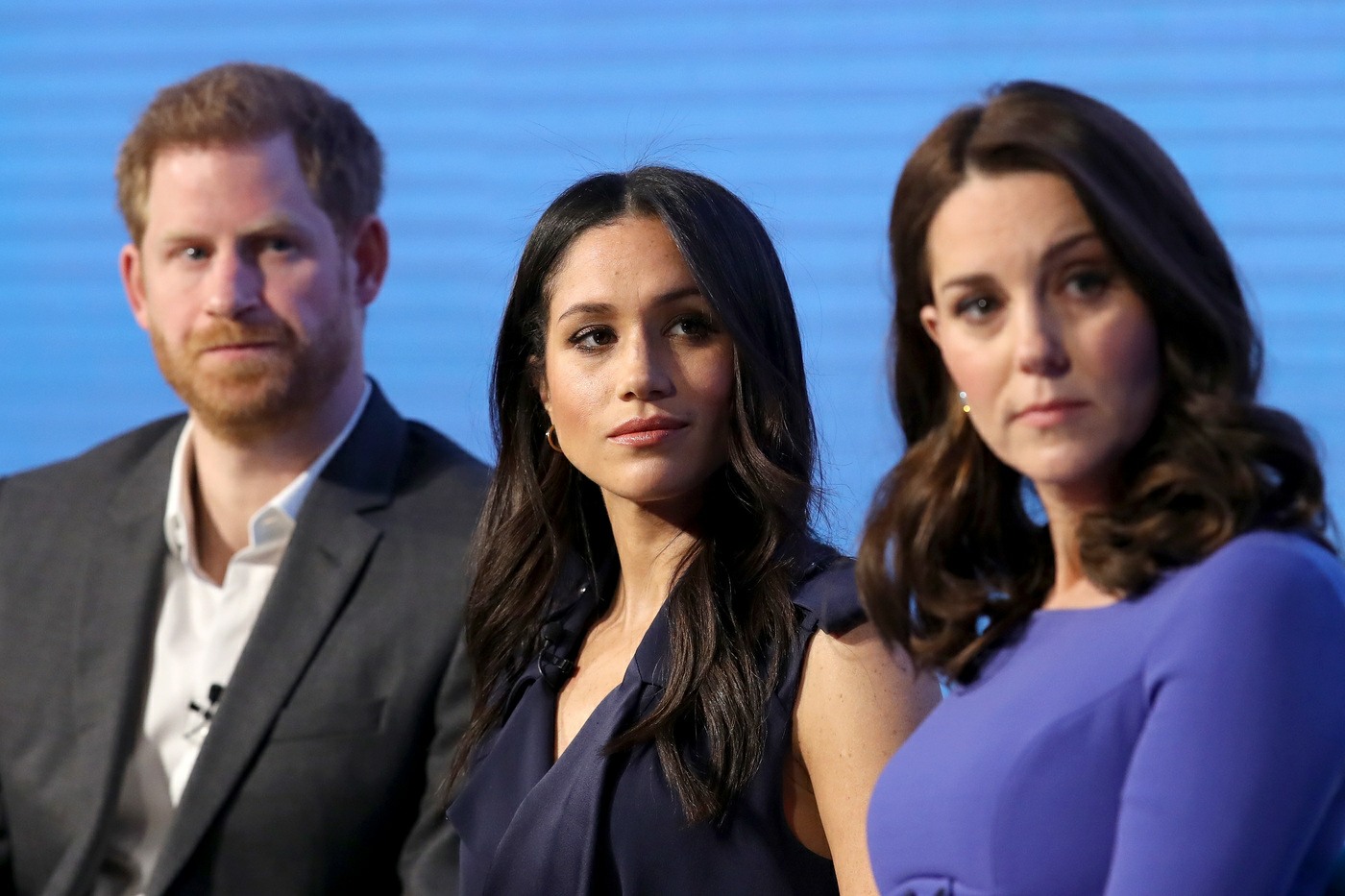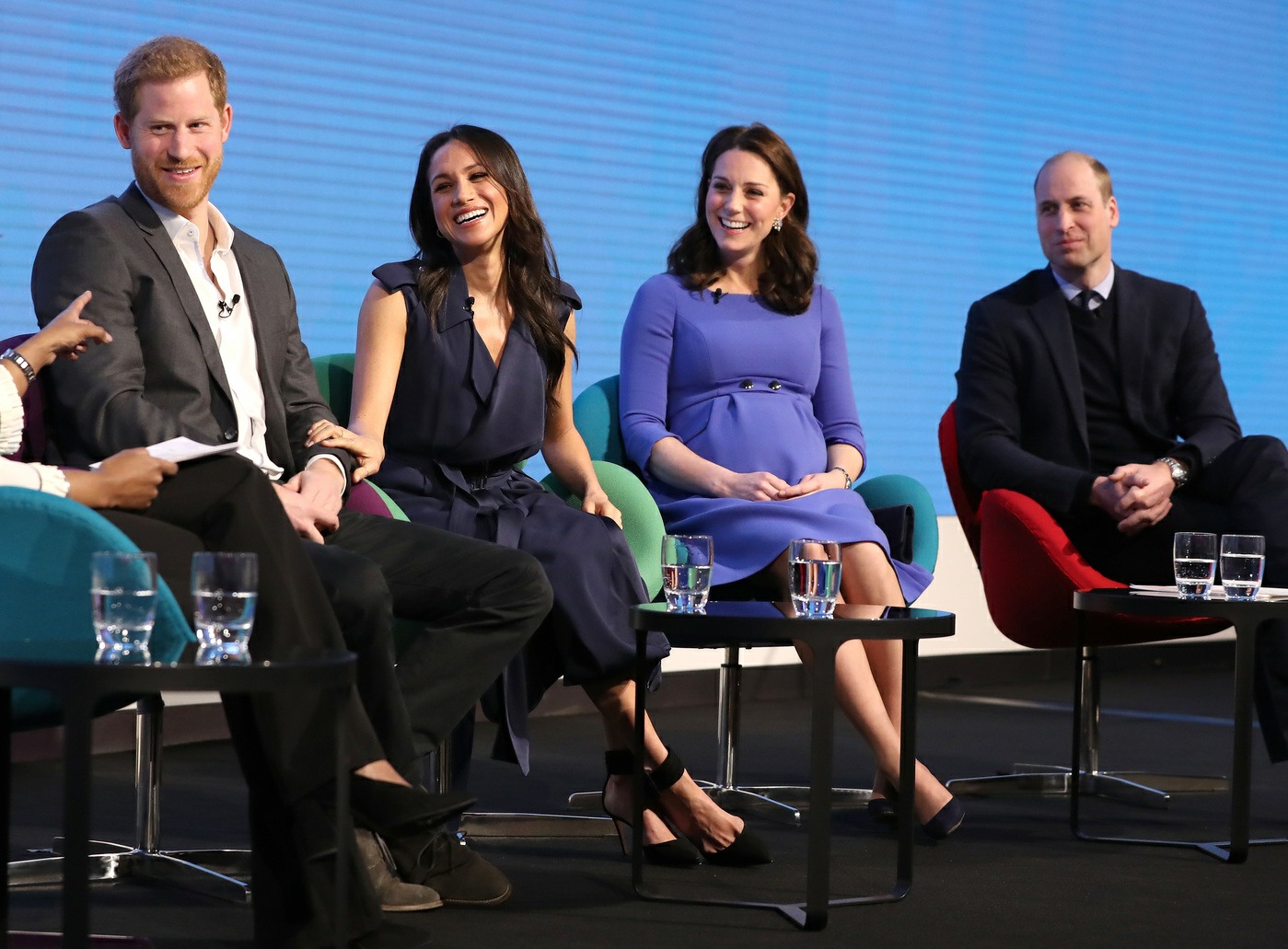 Photos courtesy of Avalon Red.